Our History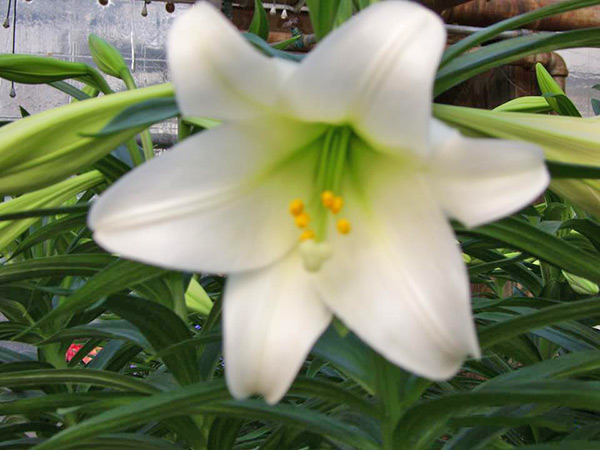 Formerly Snyder's Greenhouse, The Green House in Carlton, MN was founded in 1961. We are located at 210 6th St in Carlton, 2 blocks east of Carlton County Courthouse and High School, 1 block North of Highway 210 on the way to Jay Cooke State Park.
The Green House Carlton was purchased by Jim and Shirley Fahrenholz on July 1,1986
Mr. Fahrenholz has a BS degree in Horticulture from the University of Wisconsin in Madison and has 55 years of experience in the industry, growing and management. Ms. Fahrenholz has many years of experience in clerical and administration. The couple have 3 children; Sean the oldest, Randy and Vicki, the youngest.
We have added 6 houses totaling an additional 14,000 square feet.
Recently, we recovered our main retail house with new polycarbonate cover for a cooler retail shopping experience. Then we added a new retail entrance and new pergola for more retail display. A few years back we replaced loading and storage building with new and much larger one and added additional production space.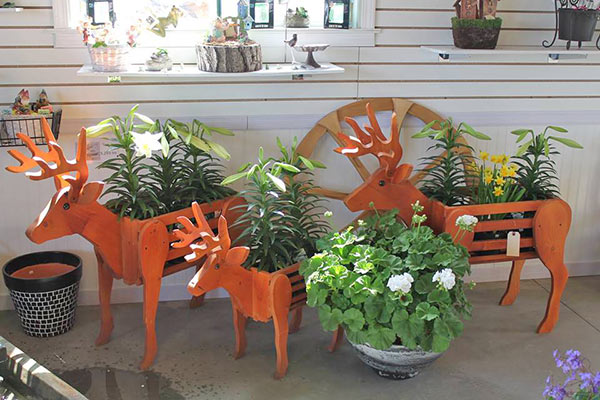 There are 15 greenhouses, with a total of over 50,000 square feet (more than 1 acre) under cover.
We Produce Annually:
3,200 - Lilies, Tulips and Other Bulb Plants

4,800 - Hanging Baskets

5,000 - Poinsettias

80,000 - Potted Annuals and Herbs

6,300 - Flats of Annuals

12,000 - Potted Perennials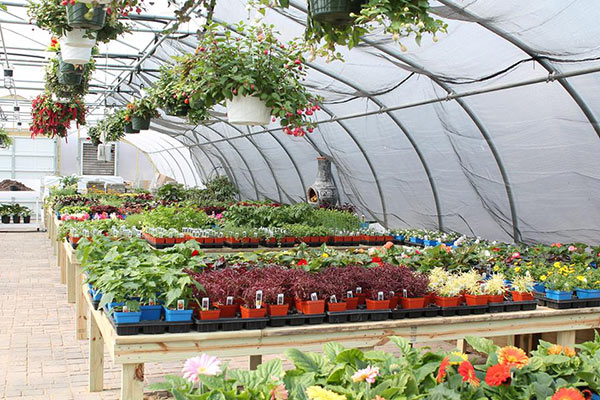 There are other plants grown including hydrangeas, orchids, foliage plants and water plants.

We are constantly adapting to the market. In the beginning, we focused heavily on wholesale. We have now have moved our focus to retail. We erect spring satellite houses in Cloquet, Superior and Duluth, MN and Superior, WI plus permanent locations in Carlton, McGregor and Aitkin, MN. We employ more than 70 employees during the spring season. We take pride in being members of the Carlton Chamber of Commerce.
Join Us
We offer seminars and classes in the spring in conjunction with Carlton Community Education.
Come join us
for fun with flowers.